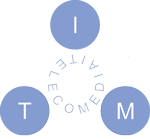 #TIM:
1
One multiplatform for exhibition, conference, networking
2
Two days of non-stop professional discussions with industry leaders
3
Three streams of infotainment:Telecom IT Media
1000+
Participants, industry leaders
100+
Speakers and useful cases
1000+
sq. m. exhibition area
00

days

.

00

hours

:

00

minutes

:

00

seconds
About #TIM 2021: Telecom IT Media
#TIM 2021 Telecom IT Media is one of the most important industry events in Ukraine, which devoted to convergence of various areas of the ICT industry and the interaction between the state and business.
This event consolidates representatives of profile associations, public organizations, national regulators and authorities, industry domestic and international companies, global manufacturers and suppliers of modern telecommunication equipment and solutions, media holdings and other representatives interested in further development, sharing experience and establishing new partnerships for further cooperation.
For offline participants: exhibition space, workshops, webinars, master classes and discussions will take place in the "ULTRAMARINE", 3rd Floor "Oazis hall", as well as online inclusions.
Sponsors and companies participating in the technology exhibition will have the opportunities to arrange their own demo area for demonstration of equipment and services (distance between stands - 2 m).
Offline security: sanitizers and disinfectants, mask mode, social distance, and temperature screening at the entrance groups to the exhibition hall.
In a critical quarantine situation, # TIM2021 will go completely online, but the event will take place with a full set of promotions for Sponsors.
See you at #TIM 2021!
TOP-TOPICS:
Business:
How to evaluate risks and opportunities; how to make money by increasing the revenue/ARPU by retaining and attracting new customers. The best business cases, strategies at #TIM 2021.
Technologies:
Mobility, new media, cloud computing, Internet of Things (IoT), broadband access, Big Data, security, IT solutions, M2M, OTT, 4K, unmanned aerial vehicles (UAWS, drones), 3G/4G/5G networks.
Money:
Investments and big money; how technology makes money; what to expect from the economy and our industry; interaction and communication with the government.
PARTNERS: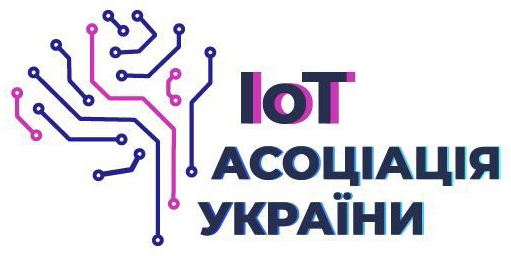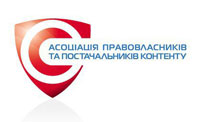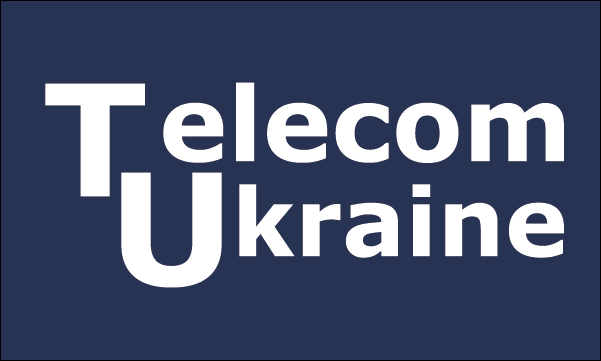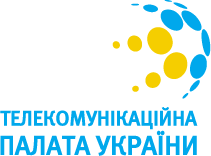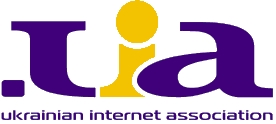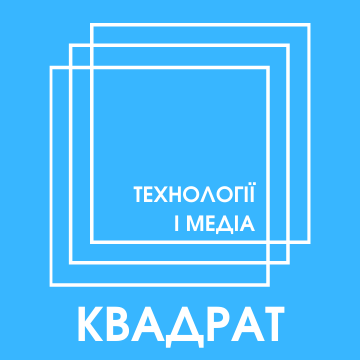 INNOVATION PARTNER: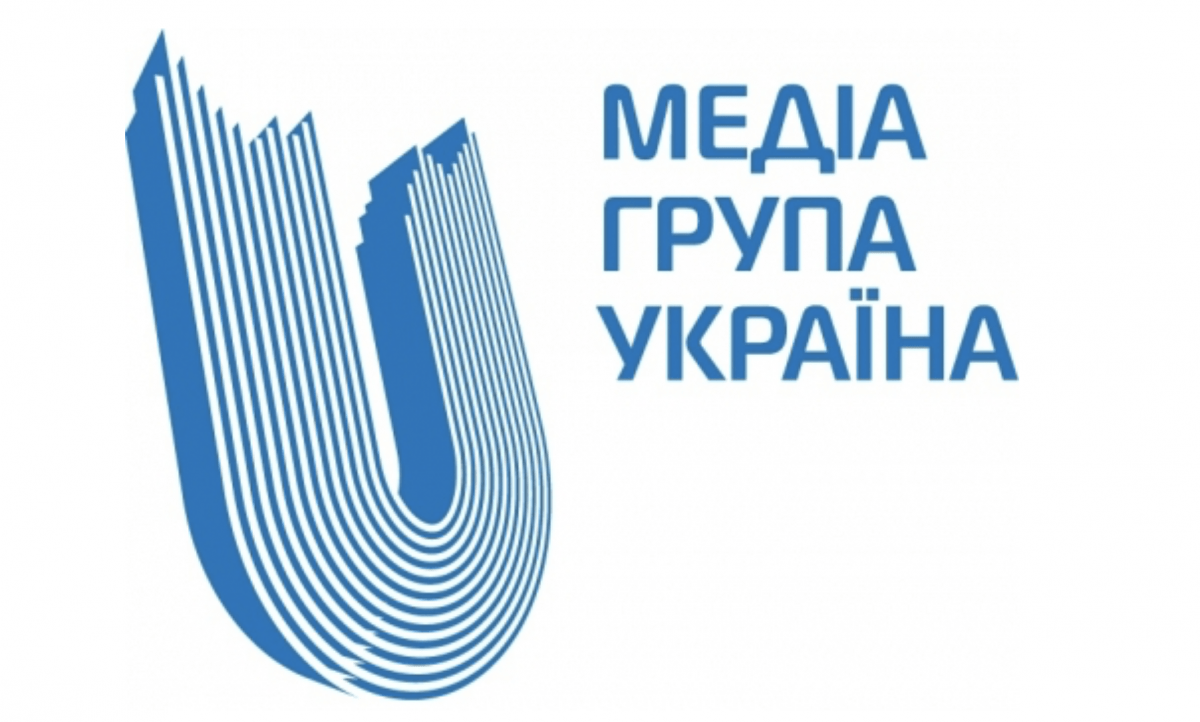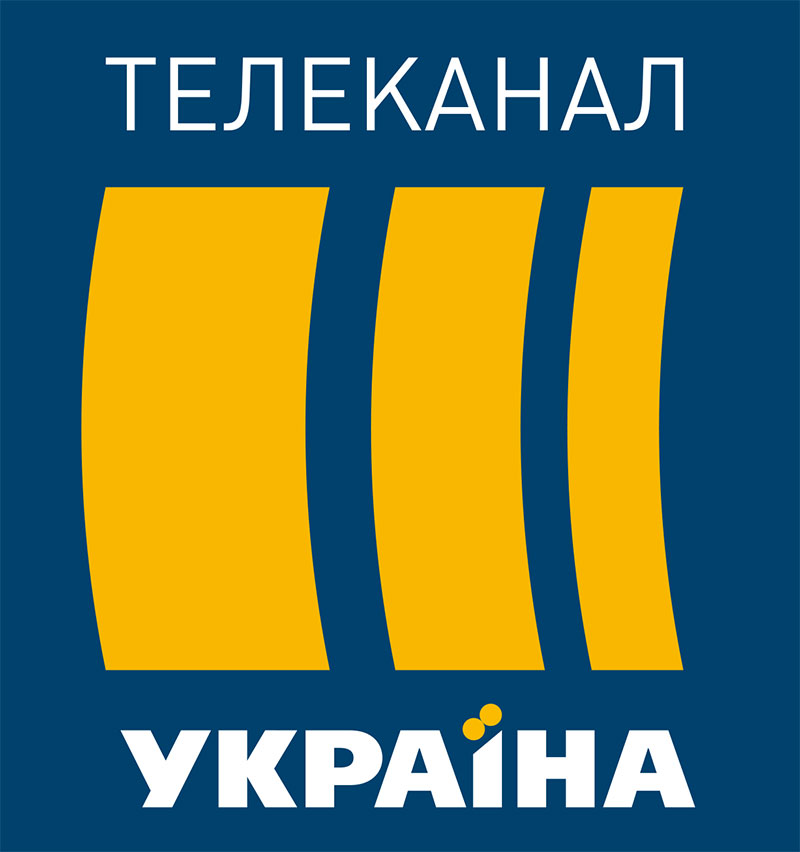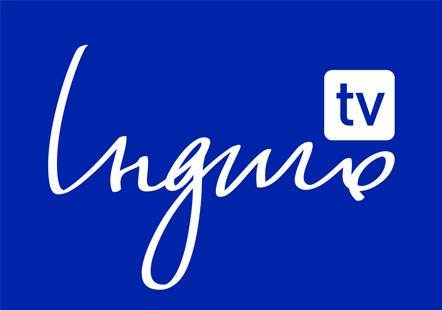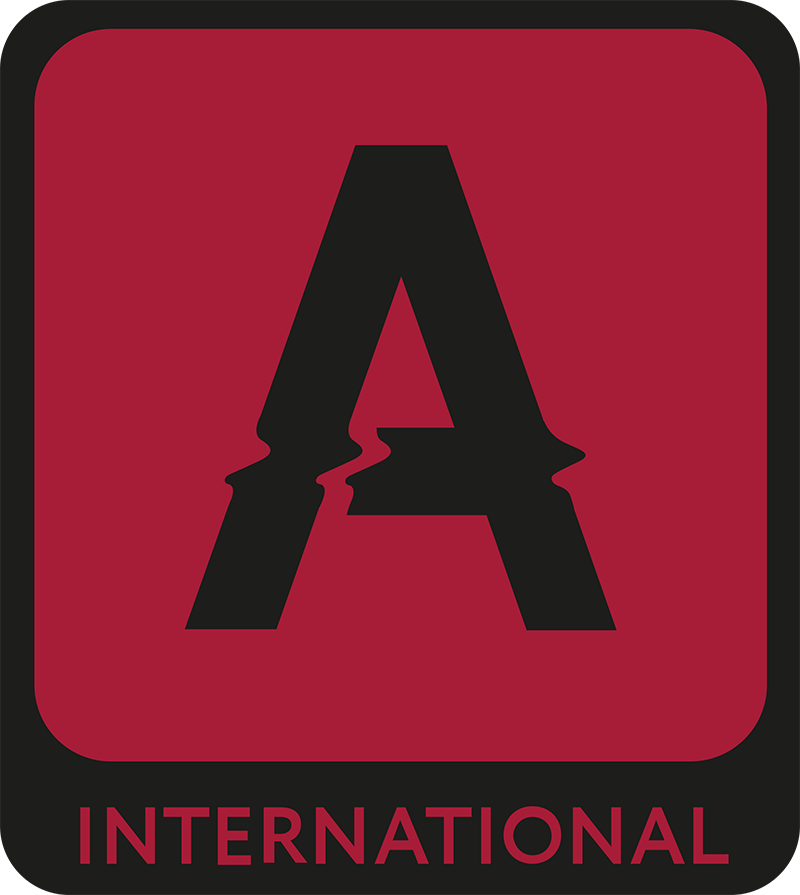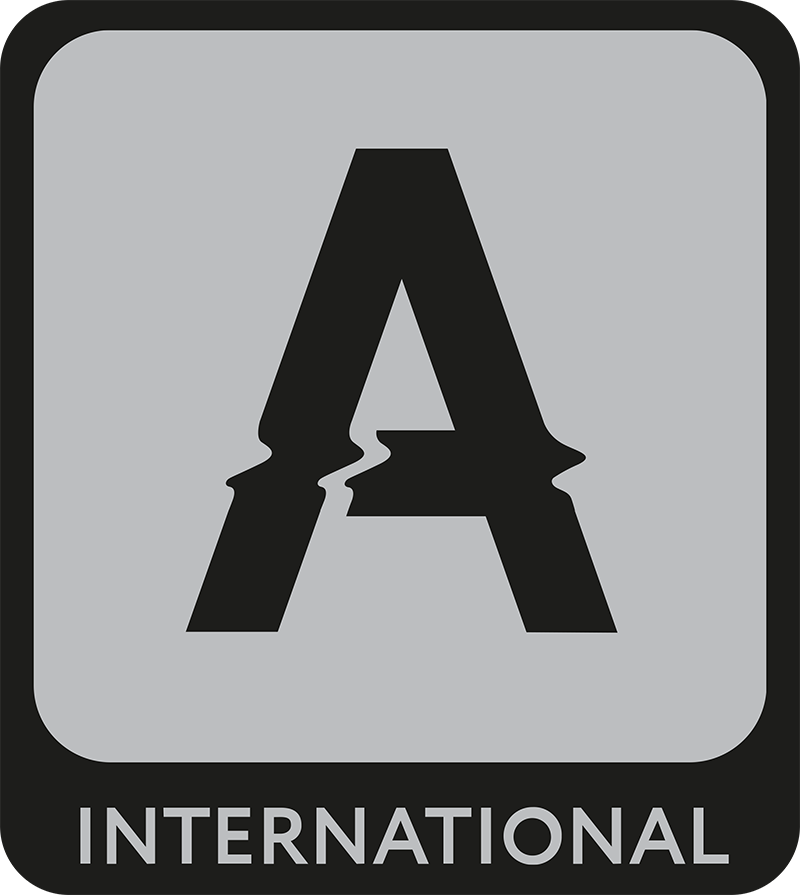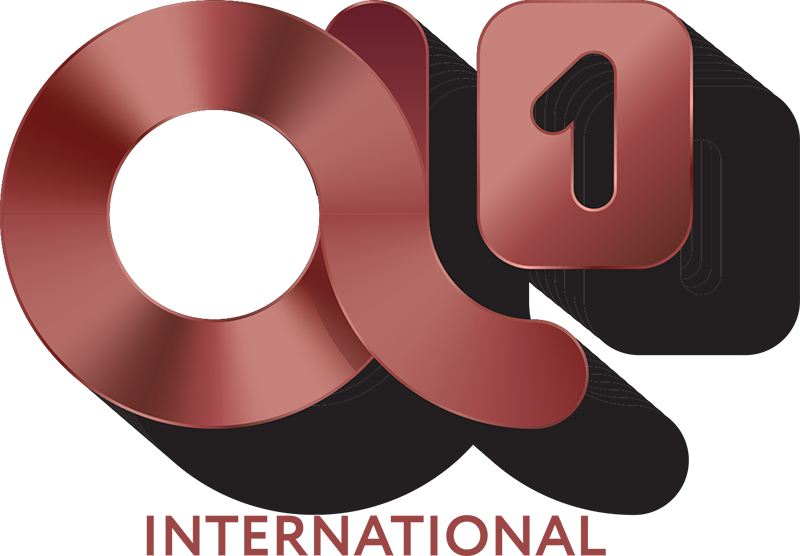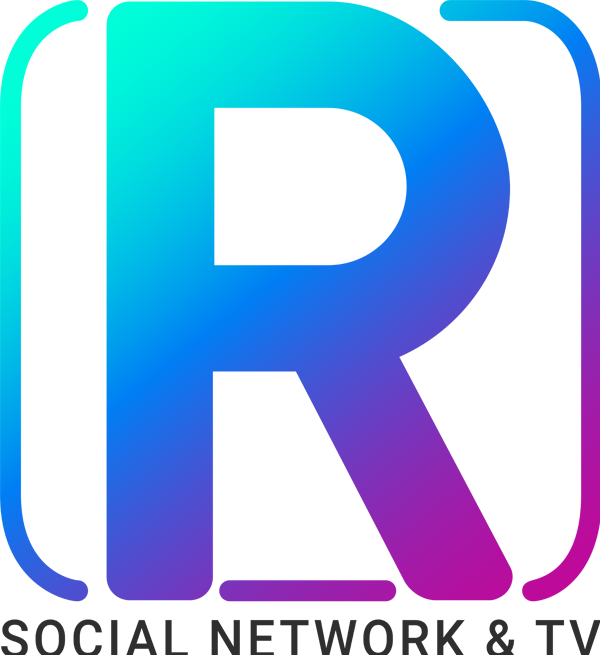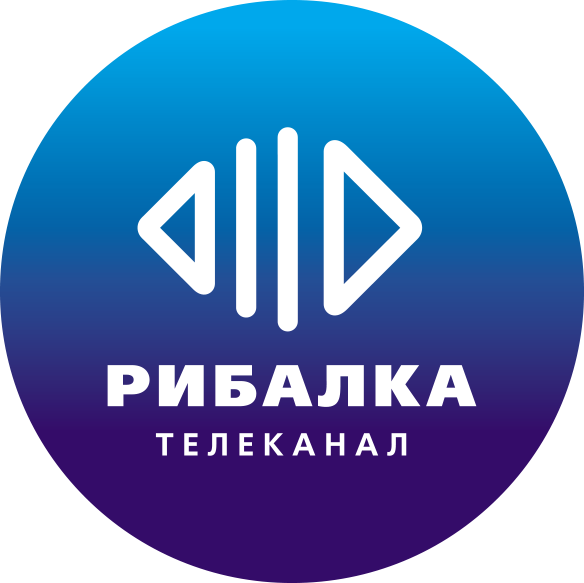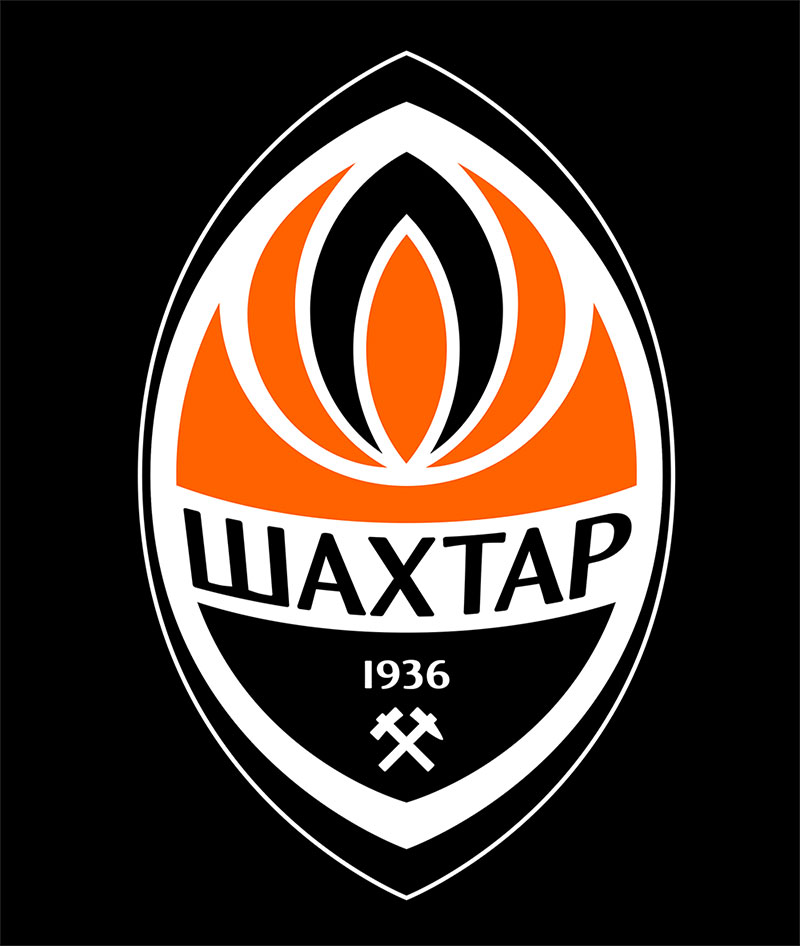 KEY TOPICS OF THE CONFERENCE *
Developing an infotainment ecosystem: all the best from the world of content, telecom, media, advertising, games.
Be in the trend of innovative technologies: 5G, IoT, IoB (Internet of Behaviors), DevOps: Game Dev, DevSecOps (cyber), Big Data and AI (artificial intelligence), Automation and remote work, XaaS - all as a service.
Forming the market: all key points of business initiatives, government legislation and consumer expectations
* Conference program in the process of formation.
PLAN OF EXHIBITION & CONFERENCE HALLS
Forms of Participation #ТIМ 2021
BUSINESS PACKAGE
ON REGISTRATION - till 30.09.2021
2700 ₴ - from 01.10.2021
Visiting the exhibition
Attending the conference
Coffee and delicacies